About Guiney Dental Practice
Don't let your teeth get you down. Give yourself something to smile about at Guiney Dental! Our team of experts will transform your teeth cleaning, scaling or polishing to help you to rediscover your natural smile. If your teeth require more extensive work to get back on track, such as bleaching, crowns, orthodontics or implants, we can help. Simply contact us today to find out more about our fantastic dental practice in Cork.
Meet the Guiney Dental Team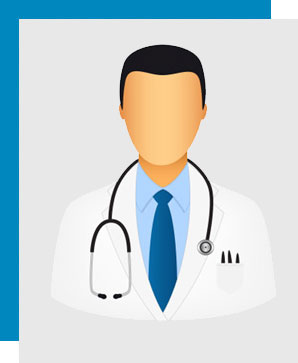 Dr Freda Guiney:
Dr Freda Guiney graduated with an honours degree from University College, Cork; in 1999. After spending several years in the UK developing her dental skills, she returned to Ireland to set up the practice, here in Ballincollig, Cork. She has a wealth of experience in general dentistry, with specialist skills in cosmetic dentistry and implant dentistry.
In 2009, Freda was given the prestigious award of Sensodyne Sensitive Dentist of the Year; in recognition of her considerable skills in helping to make nervous or anxious patients feel more comfortable in the dentist's chair and has subsequently been nominated in 2012 and 2014. If you're feeling worried about receiving dental treatment (particularly if you've had a bad experience in the past), then pay a visit to Dr Freda Guiney, who will take the time to make the experience as stress-free and relaxing as possible.
Freda has much experience with dental implants, and completed her training at the Northern Ireland Dental Implant Centre. She continually attends dental courses to ensure that her services remain of the very highest standard.
She's also contributed to a number of national publications, including Xpose Magazine and Health & Living Magazine.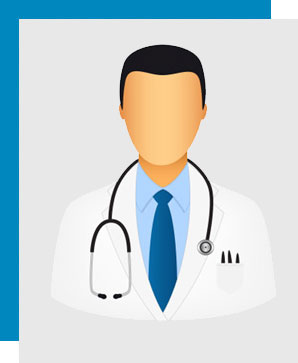 Dr Paul Newman:
Dr Paul Newman has worked independently from Guineydental since 2007. He graduated from University College, Cork, in 1995, and has considerable experience working in dental practices in the UK, where he practiced for 12 years.
Paul's interests lie in dental implants, root canal treatments, crown and bridge treatments and placement of white aesthetic restorations. Like Freda, he's always seeking ways of continually improving his services, by taking part in implant courses and aesthetic courses in both the UK and Ireland.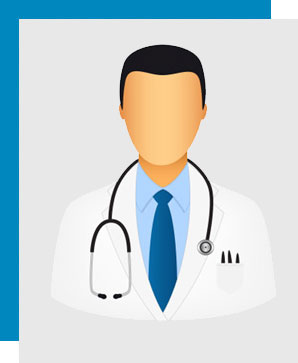 Dr Ciara O Neill:
Our Specialist Orthodontist, Ciara O'Neill (BDS MSc MOrth RCS Ed), works at our clinic on a part-time basis.
Ciara trained as an Orthodontist in Chicago, USA and Edinburgh, Scotland. She has been in the specialist practice of orthodontics since 1994 and she brings a wealth of experience and a wide range of orthodontic treatment choices to our practice from early intervention treatment for young children to fixed appliances and Invisalign.  She welcomes patients of all ages.
Ciara has a particular interest in customising the right type of treatment to your requirements and needs.  She is very aware of the importance of achieving a pleasant, attractive smile while maintaining the health of the teeth and gums in the long-term.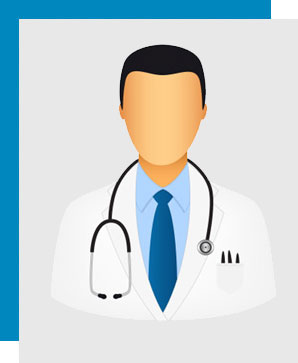 Louise Flemming:
Louise Fleming is the sole dental hygienist here in our dental practice in Ballincollig. Louise graduated from UCC in 2011 with a diploma in Dental Hygiene and is passionate about dental care and all its practises.
As a dental hygienist, Louise loves to teach patients to care for their teeth. She is the go-to person to help you to understand how to care for your mouth and keep your teeth and gums healthy. She also advises patients on a wide range of topics such as oral hygiene, diet and smoking cessation.
At our dental practice in Ballincollig, we love for our patients to feel comfortable and Louise plays a vital role in easing patients' nerves prior to an appointment. She enjoys treating nervous patients and making them feel comfortable here in the dental chair. Louise believes that education and prevention are key to a healthy mouth and always has a toothbrush to hand to help patients brush up on their technique!
As a firm believer in the importance of education, Louise has a keen interest in continuing professional development and attends lectures and conferences regularly to keep up to date with current trends and best practice.
She is very active in the dental community volunteering on committee with the Irish Dental Hygienists Association of which she was president in 2014 to 2016 and is currently membership officer. Louise also volunteered with the Healthy Athletes programme for the Special Olympics Ireland.
Louise loves her dogs and if you call in for a treatment with us in Guiney Dental, Ballincollig, you may even spot a picture of them on the window sill. She also loves her music, so you will get to enjoy her Spotify playlists if you come in for a treatment. She may even take requests!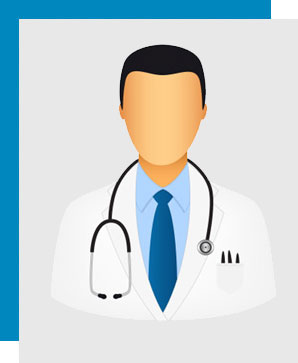 Michelle Leahy
Michelle is a valued dental surgery assistant, who has over 15 years experience in the role. She received her dental nursing exams in 1991.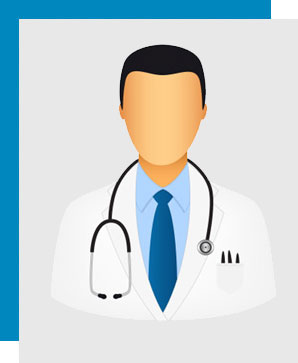 Lorraine Fehily
Lorraine has been working with Guiney Dental for a number of years. During that time, she's undertaken a DSA course; and has recently received qualifications in dental radiography.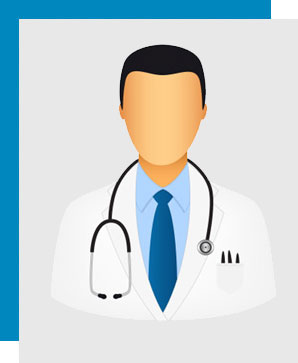 Vivian Butler
Vivian is our newest member of staff and will be undertaking her DSA studies shortly.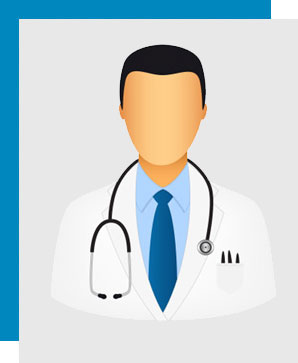 Charlotte Downing and Jacinta Healy
Both dental surgery assistants are valued members of the team and have both received their dental surgery assistant certification from University College, Cork, in 2013.