Come and talk to us at
Guiney Dental Clinic!
Make the most of our friendly and experienced approach. We love to work with the whole family to ensure great dental health for life, so for the very best dental treatment options, call Guiney Dental today on 021-481 0535.
Dental Treatments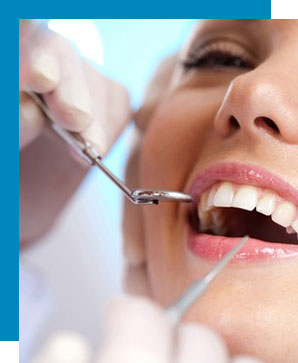 Cleaning
Get teeth back to being beautiful with our teeth cleaning services. We offer:
Full periodontal assessments (checking for gingivitis and other periodontal diseases)
State-of-the-art treatment of aggressive dental diseases.
Cleaning and polishing, to improve the appearance of your teeth.
Dr Freda Guiney, Dr Paul Newman and Louise, our hygienist, excel at teeth cleaning services. To find out more, simply call the surgery today on 021-481 0535.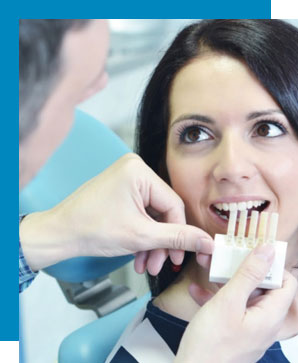 Cosmetic
We know that your appearance is important to you. We offer a range of professional cosmetic dentistry services at Guiney Dental, to restore the natural beauty to your teeth. We offer:
Teeth implants
Crowns, bridges and veneers
Teeth Whitening
Porcelain inlays and onlays
Talk to Guiney Dental today on 021-481 0535 to find out just how we can improve the appearance of your teeth.
Orthodontics
Guiney Dental Practice in Cork have an in house orthodontist, Dr Ciara O Neill, who is available to provide orthodontic treatment if required.
Dr Ciara is highly experienced and well regarded in the field and is available for consultations on Wednesdays and Thursdays.  To make an appointment with Dr Ciara, call 021-481 0535.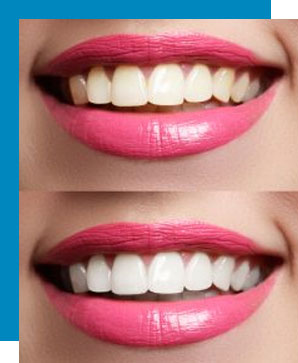 Bleaching
If you feel self-conscious about the colour of your teeth, then talk to Guiney Dental today on 021-481 0535.
We offer a bleaching, or teeth whitening service, which is a quick and comfortable way of improving the appearance of your teeth without taking any drastic measures!
We can also treat single teeth too, if required.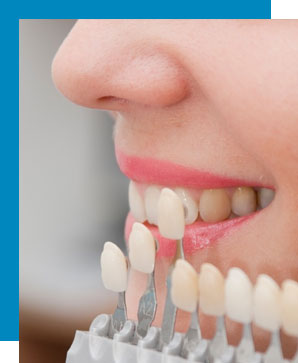 Restoration
If your teeth require restoration work, then talk to Guiney Dental on 021-481 0535. We have a variety of treatments available to improve the condition of your teeth swiftly and effectively. We offer:
Composite fillings
Porcelain inlays or onlays
Veneers, dentures, implants and crowns
Your teeth are unique and Guiney Dental recognises this. We'll conduct a thorough assessment of your teeth, and then discuss treatment options with you, taking into account your long-term oral health.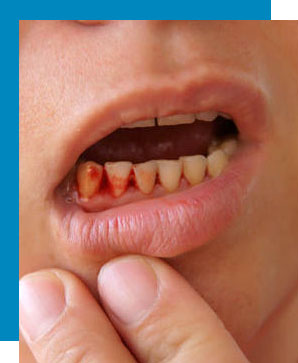 Periodontal Disease
Periodontal disease, if untreated, can cause significant problems. As standard procedure, we check all of our patients for periodontal disease at their initial assessment, and you'll be screened continually throughout your time with us.
We provide professional periodontal dental treatment for our patients, providing education on the condition, advice on how to avoid it, and treatment, if required.  Call us on 021-481 0535 to learn more.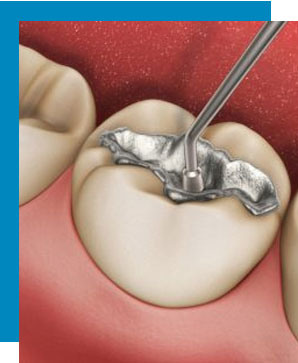 Endodontics – Root Canal Therapy
Thanks to our proactive approach to keeping up with the latest developments, both Dr Freda Guiney and Dr Paul Newman excel at providing top quality root canal therapy, using the latest technologies available.
To discuss your root canal therapy requirements, contact the surgery today